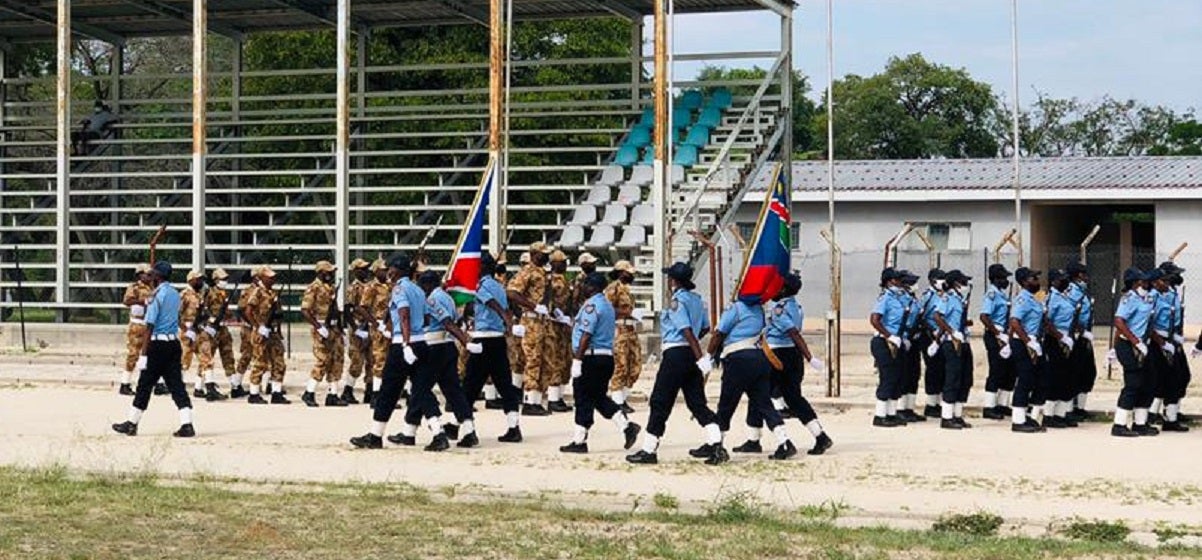 KATIMA MULILO, Namibia – The United Nations Population Fund (UNFPA) Namibia Representative Sheila Roseau represented the UN at the Human Rights Day/ Namibian Women's Day commemoration in Katima Mulilo in the Zambezi region on 10 December 2021. 
The event coincided with the end of the 16 Days of Activism Against Gender-Based Violence.
"Even though countries bear the primary responsibility to achieve and protect human rights for all, I also believe individuals share the responsibility," said Roseau.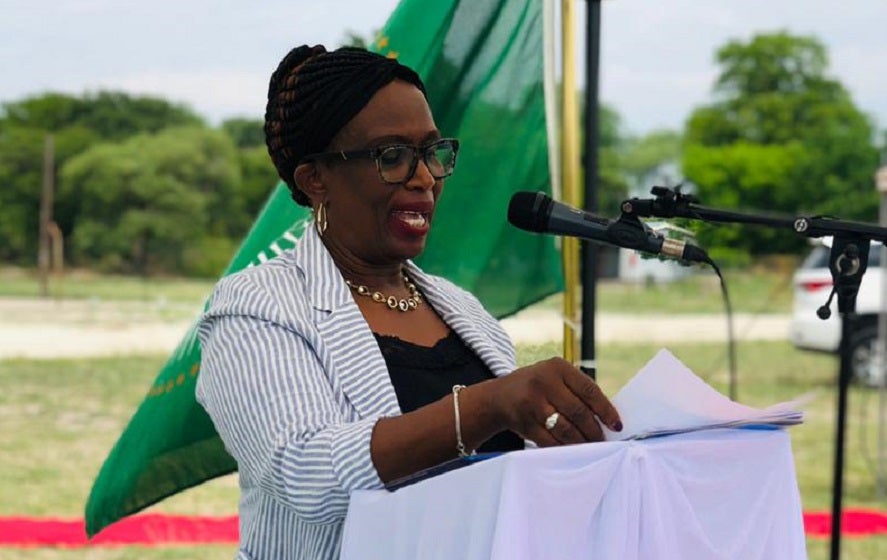 According to Roseau, the goal is to bring harmony and peace into the world by observing and trying to eliminate the problems experienced by those who are facing the brutalities of violation of human rights.
She further added that although this is a highly demanding task throughout the world, including Namibia, where poverty, gender-based violence and lack of opportunities and infrastructure pose seemingly insurmountable obstacles.
"But let's not lose sight of the progress in human rights that we have achieved in our continent against these mighty odds," she stated.
The event was celebrated under the theme 'Orange the World: End Violence Against Women Now!'
Sexual gender-based violence has been a serious issue in Namibia, especially intimate-partner violence, sexual violence and femicide against women and girls.  Between the period of December 2020 and October 2021, the Namibian Police recorded 5 266 GBV cases.
Deputy Minister of Gender Equality, Poverty Eradication and Social Welfare Bernadette Jagger said orange symbolises a brighter future - free of violence. It also serves as a symbol of solidarity in the fight against all forms of GBV and violence against children, and it is the colour of the International Day for the Elimination of Violence Against Women.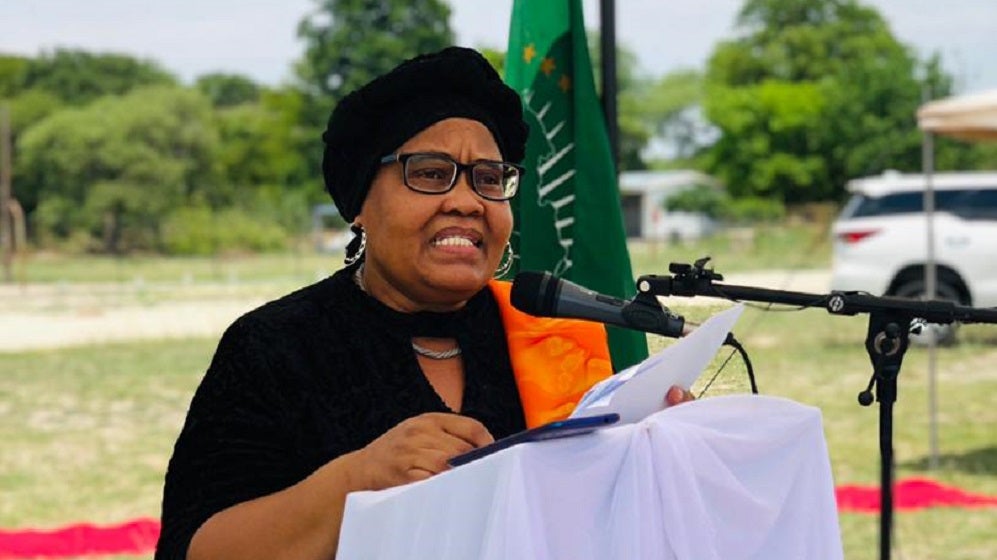 She further emphasised the need to strengthen programmes aimed at reaching out and strengthening the community networks for GBV prevention and response.
"Measures should be put in place to engage traditional leaders for them to support GBV prevention programmes in our society," she stressed.
"We look forward to that bright future where Namibian women and children are free from all forms of discrimination and violence," said Jagger.