WINDHOEK, Namibia – UNFPA Namibia today held a virtual press conference to launch the 2020 State of World Population report, titled 'Against my will: defying the practices that harm women and girls and undermine equality'.
This year's State of World Population Report highlights at least 19 human rights violations against women and focuses primarily on child marriage, female genital mutilation(FMG) and gender-biased sex selection - three prominent harmful practices that devastate millions of girls and women globally.
The report estimates that 4.1 million girls will be subjected to female genital mutilation this year, and also notes that today 33,000 girls under age 18 will be forced into marriages, usually too much older men.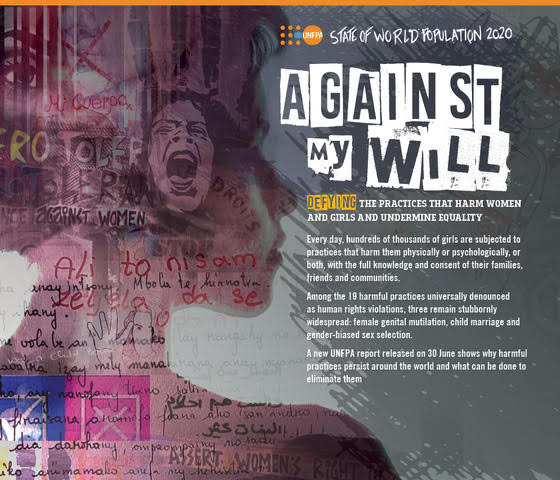 Also, an extreme and continuing preference for sons over daughters in some countries has fuelled gender-biased sex selection, or extreme neglect, that leads to girls' death as children, resulting in what amounts to around 140 million "missing females", the report further states.
Speaking to journalists Ms. Dennia Gayle, UNFPA Namibia Representative, warned that all these harmful practices are violations of the human rights of women and girls: "What we have seen over the years and what makes this report so compelling is that we know that these practices caused profound and lasting trauma, robbing women and girls to reach their full potential."
"What the world is saying with this report is that this is the time, now more than ever, particularly as we traverse in this very difficult period of Covid-19. This is the period that we need to go back to the basics of respect, protect and allow these young women and girls to fulfil their full potential," she stressed.
A recent analysis revealed that if services and programmes remain shuttered for six months due to the COVID-19 pandemic, an additional 13 million girls may be forced into marriage and 2 million more girls may be subjected to female genital mutilation between now and 2030.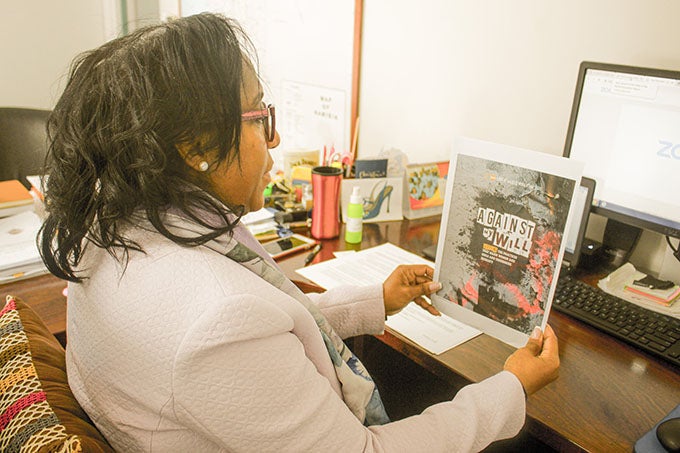 The report states that ending child marriage and female genital mutilation worldwide is possible within 10 years by scaling up efforts to keep girls in school longer and teach them life skills and to engage men and boys in social change.
Investments totalling USD 3.4 billion a year through 2030 would end these two harmful practices and end the suffering of an estimated 84 million girls, it states.